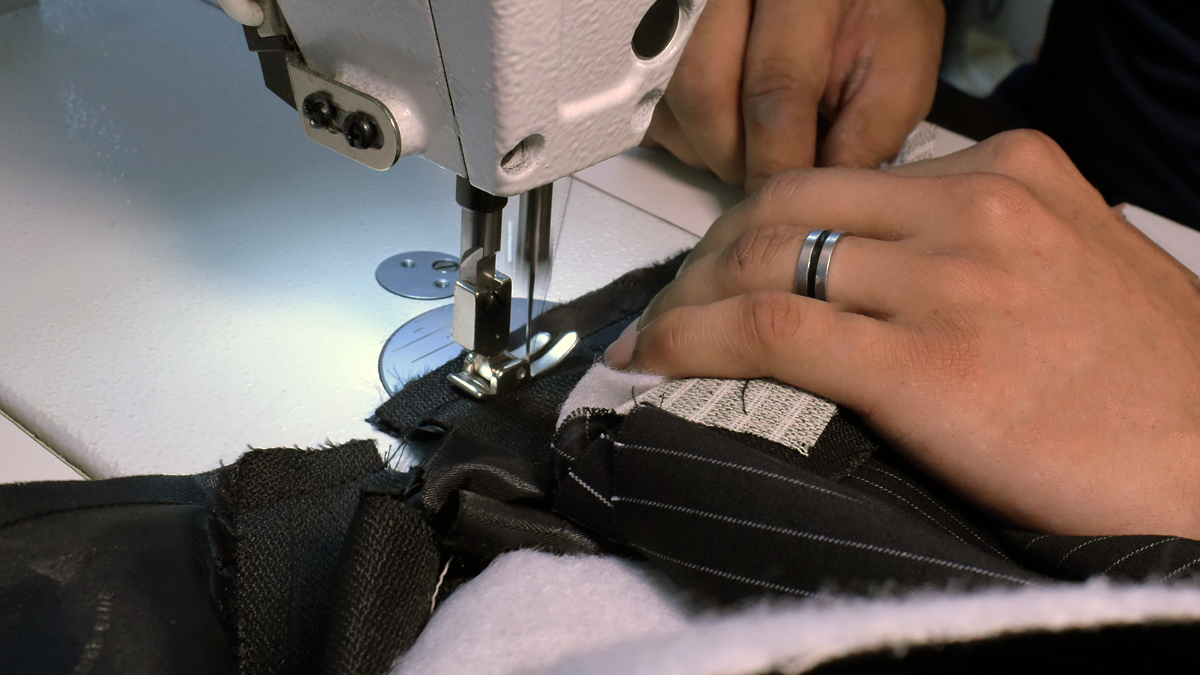 Who we are?
We are enthusiast, we are believer, we are passionate!
Dressing well is not just about the right cloth or the right design, it is about a perfect fit, "your" perfect fit. We not only make all-time favourite elegant suits, but we have been delivering hand embroidered clothing as conceived by our clients. Indian ethnic art of handcraft and embroidery is like a classic masterpiece created by artisans who have been part of a legacy, and we are thriving to take this on international platform. We feel satisfied when these people look at us with shinning eyes because their efforts & hard work gets celebrated. We ensure they get respected for following their legacy by heart and create something which is as unique as every different client would want them to be.
What we do?
We firmly believe that everybody is unique and so is their preference to dress. Our clothing gets initiated by understanding the client first and their requirements. From choosing the best cloth, to the weaving of any kind of hand embroidery they desire, we love doing it all.We specialize in making customized clothing for our clients, this statement is incomplete without mentioning that we don't make random clothes to be kept on shelves. We only make it on an order basis, which makes it a completely custom-made fit, which we call your second skin. Furthermore, we completely understand that every (body) is different and so is their fit, so we ensure that our client gets their suit, not a random picked-up from shelf clothing. Our clients have selected us repeatedly because of our unique customized clothing design, which they get ADDICTED to!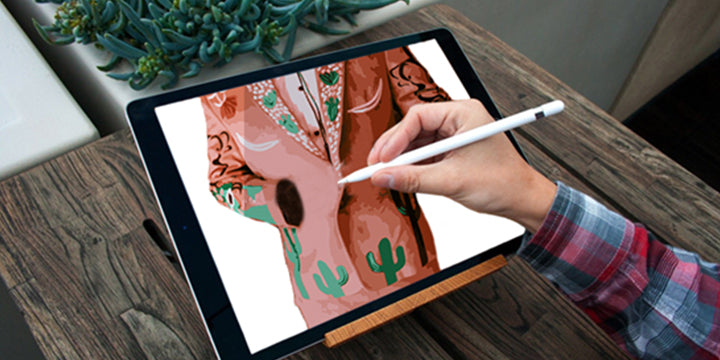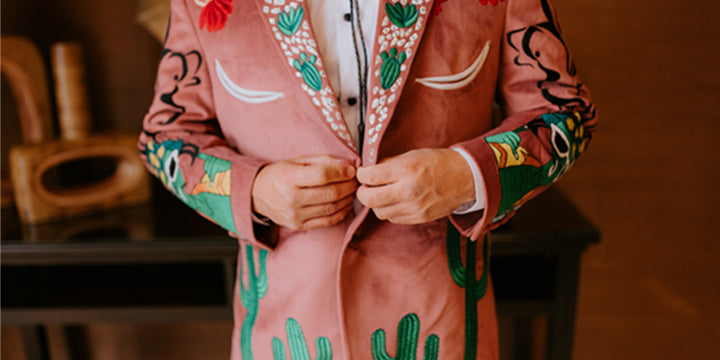 How we do it?
If we define the process from the very beginning, it all starts with the client's inception of how they would want to dress up. It may be a prom night, a wedding, a family function or just a go to attire that they want to wear, which is custom-made for them. Our basic understanding is we make exclusive bespoke outfit and hence we are never out of stock. Every client is different and the way they would want to dress up would either be inspired by someone they admire or simply out of their own imagination. So when the client chooses and customizes the final outfit, we move to getting the measurement right, by telling them how to take measurements. Then our secret step (we can guide the client on their perfect fit by just looking at their picture) which then leads to production. Once the outfit is ready, we get client's consent by showing him the final result and then dispatch. We also keep the client informed on every step by the way of, sharing pictures while the outfit is getting ready. Did we tell you we are amongst the fastest when it comes to delivering your outfit at your doorstep.